Course Overview
The primary objective of the course is to engage students and assist with mindset development which will assist them in creating a profitable and longstanding business. This course is designed to assist entrepreneur with setting up business structure, business credit, branding, funding and so much more. We hope that you will leave this course with a deeper understanding of the ways in which entrepreneurial mindset, branding and marketing determines how successful the business will be.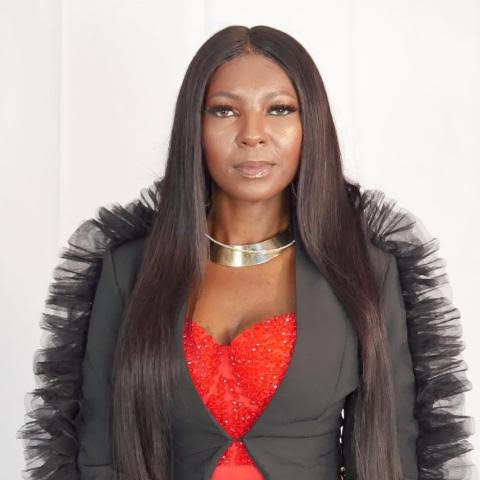 HEY
I'm Netasha "Jazzy Da Mogul" Reed. I am a Mother, Serial entrepreneur, Artist Manager, Business coach, Total Life Changer: Health and Wellness Advocate, Author and Speaker. I am the CEO and Founder of Jazzy Lady Printing (Fort Worth & Grand Prairie Texas), Jazzy Lady Printing (Georgia), Jazzy Lady Management & Promotions ,Maximum Tax Pros and Consulting (4 Locations across Texas and Georgia) .
Using my proven I.M.D method I continue to Inspires, Motivates and Demonstrates (I.M.D ) the success of a serial entrepreneur.
I am now teaching renowned and proven I.M.D business model thru her course "Getting to the Profits (Gettingtotheprofits.com). My success and failures as an entrepreneur is an example of how your mindset can change everything!
When I started my business, I had a dream and a couple dollars. I had no clue on how to run a business, but I was willing to learn. I remember draining my saving just to meet payroll and sleeping inside of my office. I wanted to give up so many times... but I didn't. It wasn't until I accepted the fact that I needed guidance, then things changed drastically. 
 I'm now offering that same help to you!
Getting to the Profits is tailored to help Entrepreneurs like yourself GET TO THE MONEY!
Getting to the Profits 10 week Business Course is for a select group of entrepreneurs and has limited spacing. You must apply to join the course! Click the apply button to schedule a consultation call prior to being accepted into the program.
Check your inbox to confirm your subscription